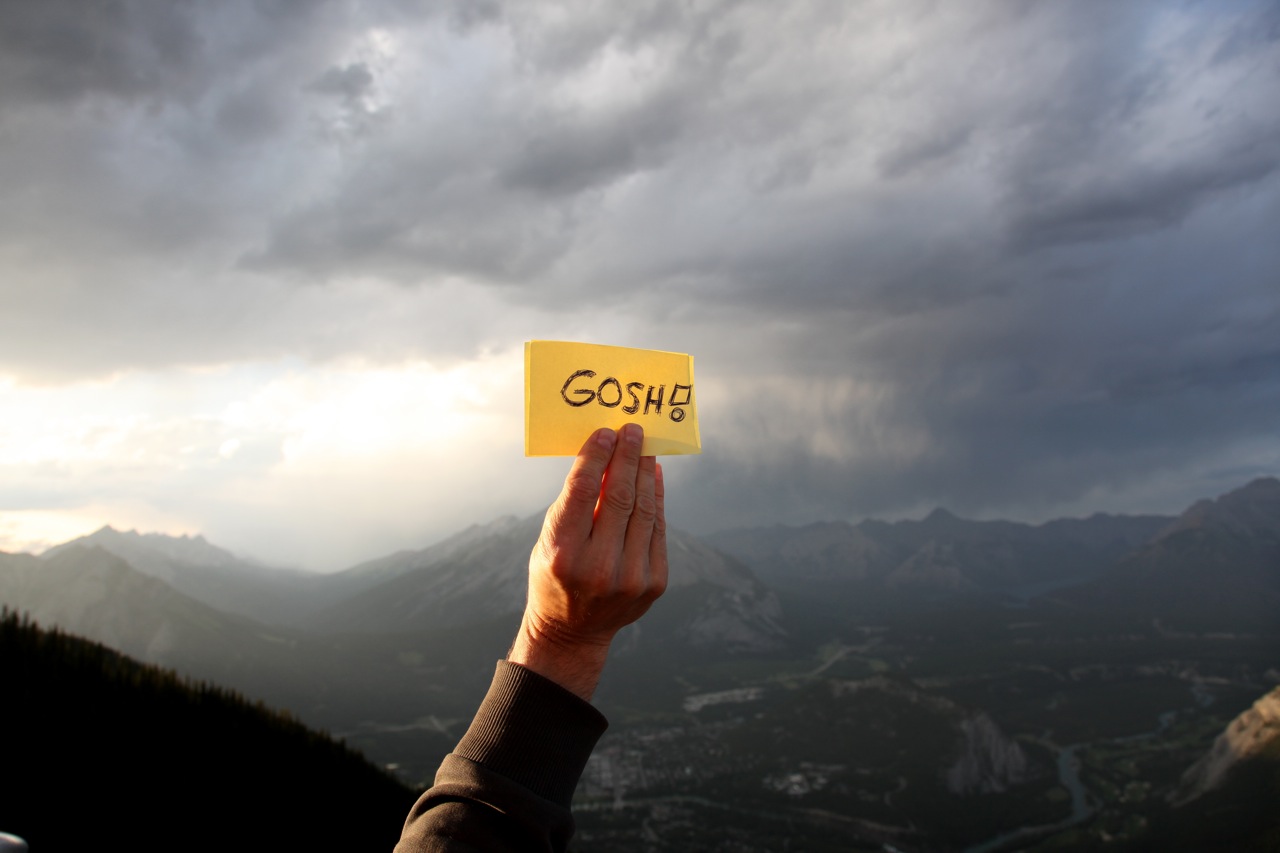 GOSH – summit & workshop was one intensive gathering of diverse thinkers & makers around the still fluid topic of open hardware. Three-day summit followed the five-day workshops and indeed grounded open hardware from various angles from practices to licensing.



Above Brian Evans' Modified Pico, Arduino -compatible microcontroller we managed to assamble.

The workshops were run by the participants and catered us rich buffét of ongoing open hardware projects, hands on tools&skills sessions and discussions. The summit program gathered more experts around and presented more academic insight on the subject matter. Inspiring, almost overwhelming in the middle of spectacular Canadian Rockies.

Ravi, Gisle, Susan, Jon, Chris, Bengt, me, Jürgen, Daniel, Jessica, Brian, Alex (out of >30 of us)

Some of us hit our heads together for tackling the somewhat complex issue of open hardware repository and the licensing schemes that it would require. With the help of Ravi's knowledge on copyright law and trademarks we gradually sketched down a membership based community where different license options are available for OSH -projects & products. Community would be open to everyone who accepts the terms of use. Documented open hardware projects would available in three different categories, free (no limitations), open (eg. for non-commercial use) and accessible (for proprietary, but useful information like electronic manufacturers documentation). Jürgen further consulted CC lawyer for valuable improvements for this proposed model. Community was named as OHANDA – Open Hardware and Design Alliance. Ohanda would act as a certificate, like Fairtrade™, on open hardware products, in quite the opposite way from the warranty-void stickers, challenging and provoking for opening the product and improving it.
Hopefully soon something will be up and running for dialogue and development with the rest of all you who are interested. For now, GOSH!-wiki is the forum.