Chrysalis
Augmented reality artwork
---
At: Esplanadi Park & Malminkartano hill, Helsinki
By: PAGAN: Lisa Roberts, Daniel Blackburn & Tuomo Tammenpää
For: Sculpture Expanded
In: May 2019
Chrysalis is an entity that emits strange frequencies in response to all kinds of environmental stimuli. Currently, there are two to discover in Helsinki. Visitors to Esplanadi Park and Malminkartano Hill are invited to use our new Chrysalis Pagan – app to observe the Chrysalises as they evolve.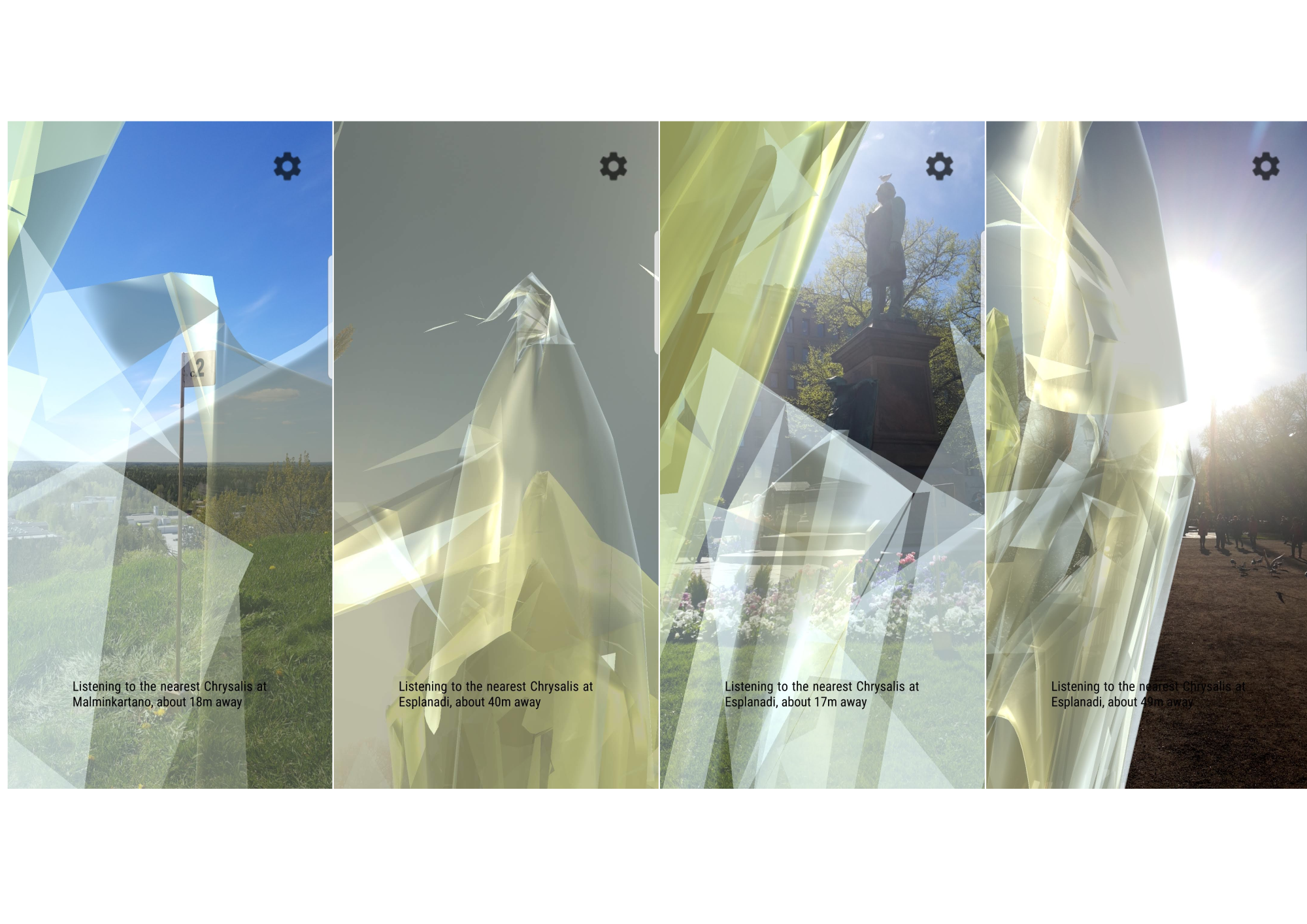 Background
In April 2018 two Chrysalises were discovered living under the city of Helsinki. Pagan, have been watching them ever since. The Chrysalises started life as a faint signal from deep underground but now they have emerged. Both entities seem to emit strange frequencies in response to all kinds of environmental stimuli.
The Chrysalises seems to be evolving. Both have now completely emerged from their underground homes and appear to float like a golden apparitions and seem to reacts to invisible stimuli like mobile phone signals. At times their behaviour can seem strange and erratic and can even sometimes follow you around or even envelop you entirely.
Visitors of Esplanadi Park and Malminkartano Hill in Helsinki can use our free Chrysalis Pagan app as a viewer to see the Chrysalises and hear to the sounds they make. The app also lets you tune in to listen to the Chrysalises live from anywhere in the world. Research shows that the Chrysalises are guided by the moon and can be very active around noon and midnight. We are still not sure, why they are here, how long they will stay or even, if there are any more out there.
Pagan is monitoring the situation.
Check pagan.fi/chrysalis and follow @chrysalispagan on Instagram.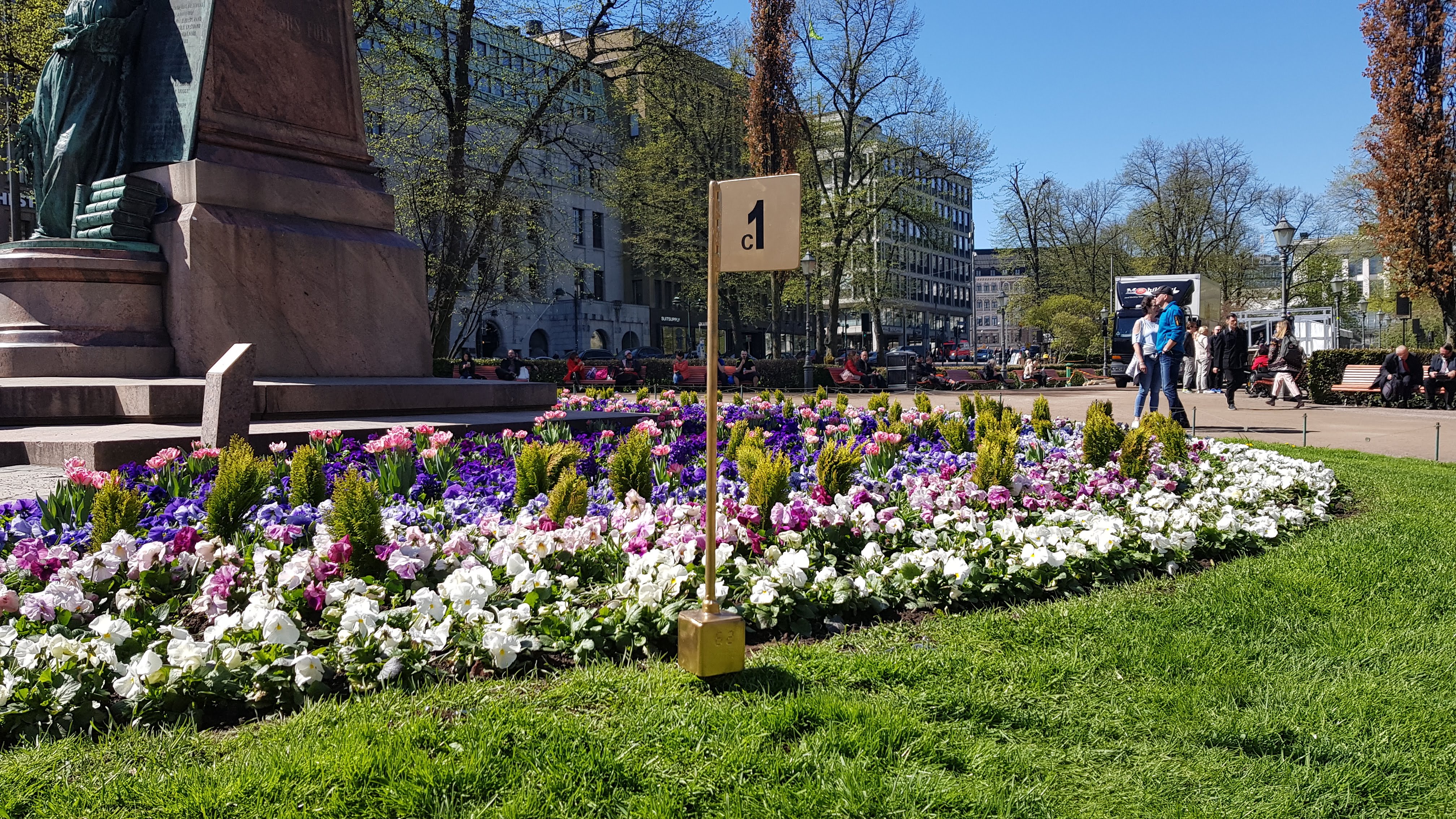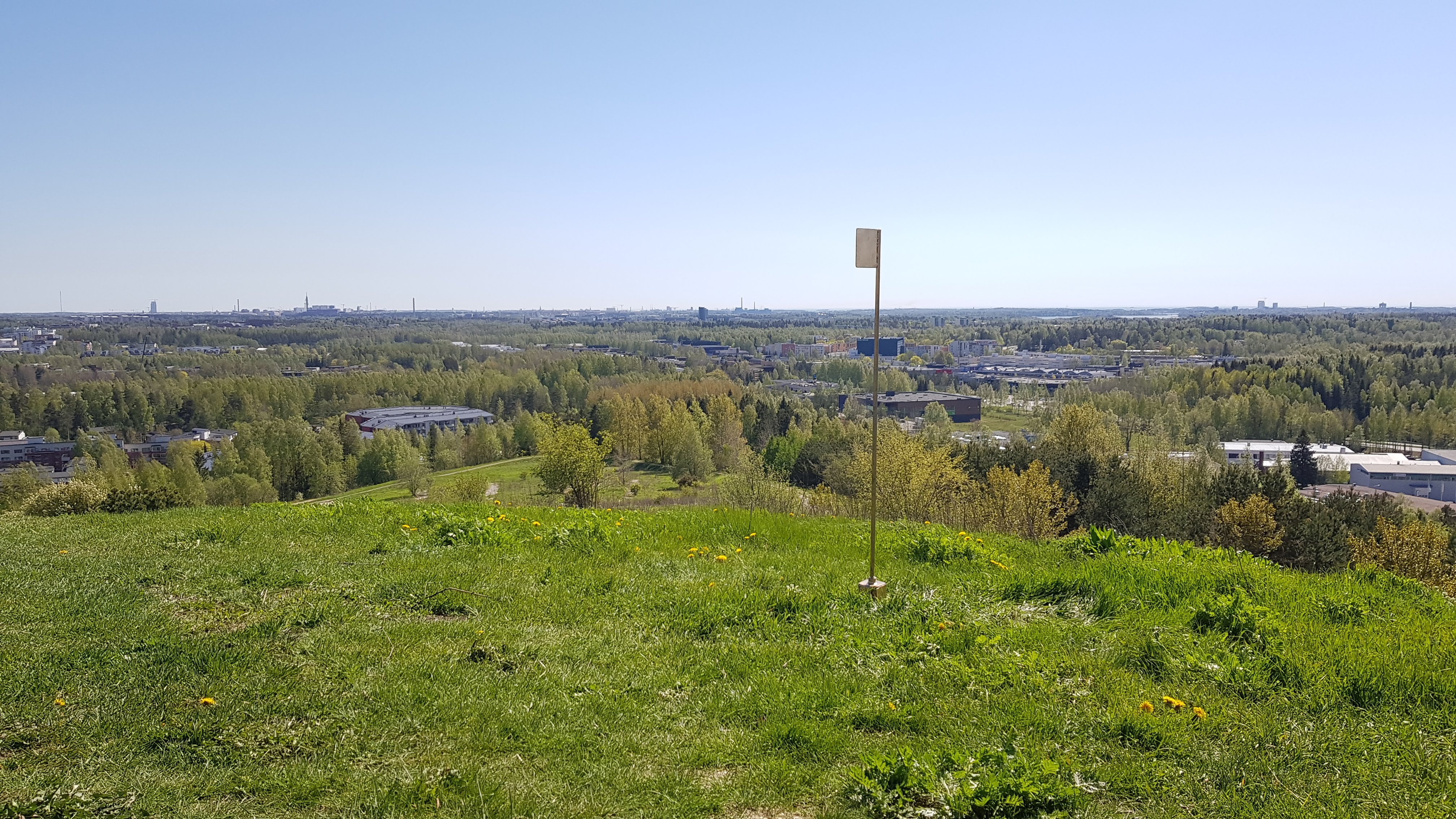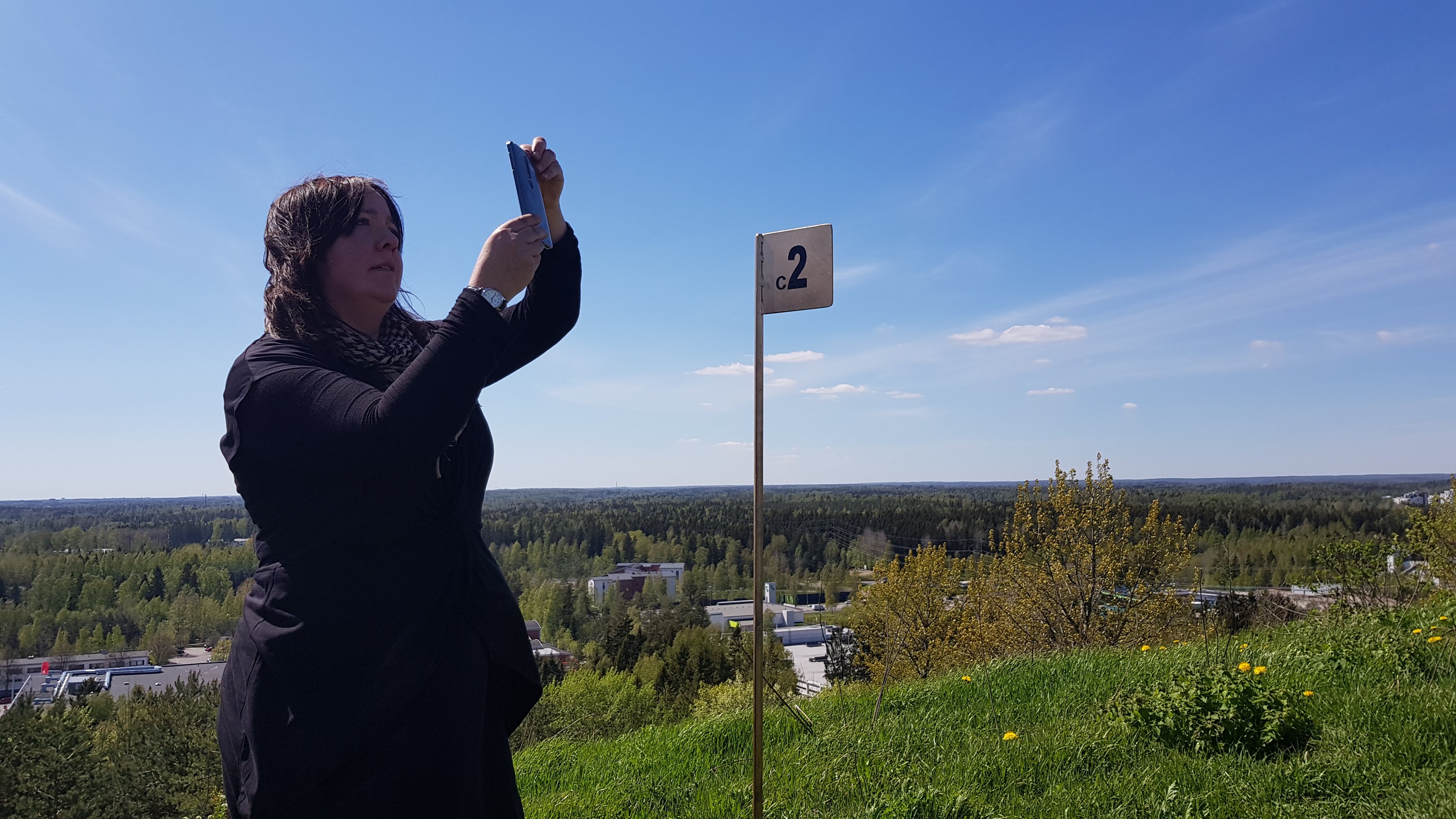 ---
Sculpture Expanded
MOVING LABORATORY OF PUBLIC ART
The Association of Finnish Sculptors will launch a truly unique exhibition event in Helsinki in summer 2019. Sculpture Expanded – Moving Laboratory of Public Artis a major public art project during which the urban space will become a laboratory for movable works of art. An international jury selected ten artists to produce a work for the Moving Laboratory from a total of 140 applications: artist couple Andy Best and Merja Puustinen, artist groups Forest Camp and Pagan, and artists Anna-Kaisa Ant-Wuorinen, Timo Heino, Shoji Kato, Le Hien Minh (Vietnam), Riikka Puronen, Pia Sirén and Denise Ziegler. The open call resulted in 40 applications from abroad and the rest were submitted by artists and groups of artists working in Finland.
Sculpture Expanded brings temporary public art in the cityscape of Helsinki. The works and the events linked to them being moved around will bring joy and in addition the project will offer urban residents new points of view to their surroundings. Furthermore, the project highlights the diversity of contemporary sculpture. Andy Best and Merja Puustinen's installation Strange Fruit will be attached to buildings in the form of inflatable, mutated fruits in spring 2019. Multidisciplinary art group Pagan presents a work that utilizes augmented reality; a cocooned organism called Chrysalis growing under the city of Helsinki.
As well as being a physical object, a sculpture can be immaterial or social. Eau de Sculptur by Riikka Puronen invites the viewers to sculpt with the power of thought. Timo Heino's and Shoji Kato's works will appear in the city only briefly at a time. The Jetty by artist group Forest Camp will function as a platform for spontaneous and planned events organised by the people of Helsinki
In the Moving Laboratory, the works will change place a number of times during the event from May to September 2019. Feedback from the audience will be collected throughout the summer. Sculpture Expanded will expand from the city centre to suburbs of Tapulinkaupunki, Vuosaari and Malminkartano. The places are chosen in cooperation with the artists and the Culture and Leisure and Urban Environment Divisions of the City of Helsinki.
Sculpture Expanded will polish the profile of Helsinki as a city of visual arts. It is the largest sculpture event in Helsinki in many years. The project is supported by HAM, Helsinki Art Museum and City of Helsinki, Culture and Leisure Division.
The project has been awarded a Taide2 grant from the Finnish Cultural Foundation.